TimoSimo behind the scenes - see what you can't see ...
It was a summer day, an evening just after sunset. Before, it was raining heavily and the air had that lovely fresh scent that you don't want to forget. I sat on the terrace and enjoyed the silence - everyone fled home before the rain. Only raindrops falling from the leaves and the sound of ducks flying in the distance.
Let this moment last ... after an exhausting day full of impressions and responsibilities. The children slept sweetly, exhausted from the long day and visiting friends.
I remembered this image quite strongly and it was then that my first thought was to create a brand in the handmade industry. I was interested in this subject for a long time, I liked nice things with a soul, I often chose something unusual, hand-made. I didn't know what exactly to create yet. I was thinking about women's fashion, handmade accessories, made of good natural fabrics. Lots of ideas and questions whether we are going the right way. How will I stand out in such a competitive market?
My thoughts have evolved and after a long analysis, we decided together with my husband that we would offer handmade things but ... for children. After all, they have been the focus of my attention for the last few years! And yes, it was my children who inspired me to create an original collection of products that I soon offered to my future customers.
---
Origins and our values
Lots of new challenges and responsibilities: hiring the first seamstress, creating the first product designs, creating a website and finding the company name: TimoSimo from naming our sons: Tomek and Szymek ... I was very excited!
From the beginning, our goal was to create interesting, unique products that are not yet available on the market. We have defined 6 principles that will guide us:
⓵

high quality

From fabric selection, to the sewing process, to packaging and customer service. We believe that only in this way are we able to build a company on solid foundations
⓶

security

We know that hand-made products, as well as mass-produced ones, must be safe for children. There is no room for compromise here. It's not just appearance and functionality that count!
⓷

100% handmade

The product is made by a seamstress, her hands and possibly a sewing machine. Only then is it unique and has this "something"
⓸

Our creators are just enthusiasts

We have learned several times that it is not enough to know how to sew, but you have to love it. Otherwise you can see that the product is not made of the heart
⓺

quick order fulfillment

We knew that handmade is time-consuming and it usually takes several weeks for your dream product. We wanted our client to receive the product immediately. We introduced the concept: "fast handmade"
---
We started with handmade accessories, room furnishings and cuddly toys. The number of products in our portfolio for the start reached 87 products, and each product was available in the amount of several pieces. An amazing number for the beginning, but the world belongs to the brave :)
We started marketing and sales together (my and my husband's). First Facebook posts, first internet order from friends, first phone call from a stranger, first handmade fair ... and a bedroom in an apartment that turned into a temporary warehouse .. Ahh, what moments :)
The beginnings were not easy. It took several months to build the first small community and trust customers. Only then did the financial results start to resemble something serious, not just "playing the company".
Many a wrong decision, fatigue, sometimes moments of doubt if it all makes sense, but ... there was always some situation that gave us wings in difficult moments. The sent photo with a smiling child tightly hugging our cuddly toy, nice words of the client heard at the exhibition stand, another but finally successful advertising campaign.
---
From zero to hero
In the first months, we changed our product portfolio, entered handmade portals, and started cooperation with stationary places intended for children. There were many wholesale orders, including foreign cooperation. We have significantly expanded our team with new seamstresses.
After about a year of operation and carefully listening to the needs of our customers, we introduced the first sensory books, which turned out to be "bull's eye". There were more and more orders from satisfied customers, so we decided to focus primarily on developing and improving our main category: books and sensory mats
It is now the third year of our third child: TimoSimo. We have not given up most of the product categories, although we have narrowed them down significantly to those that our customers particularly like. However, we focus even more on sewing sensory books:
we introduce new models
we cooperate in the field of design and promotion with children's specialists: physiotherapists, speech therapists, educators, child psychologist
more and more orders go abroad
Currently, we can confidently call ourselves the leader of sensory books in Poland with an additional offer of accessories and cuddly toys for children.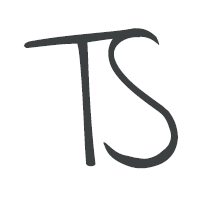 ---
We encourage everyone who thinks about starting their own business!
We would like to thank our current and former tailor-makers for perfect workmanship
Business partners - for fruitful cooperation!
Our clients - for the trust you have placed in us! We want to be even better for you!
Take care,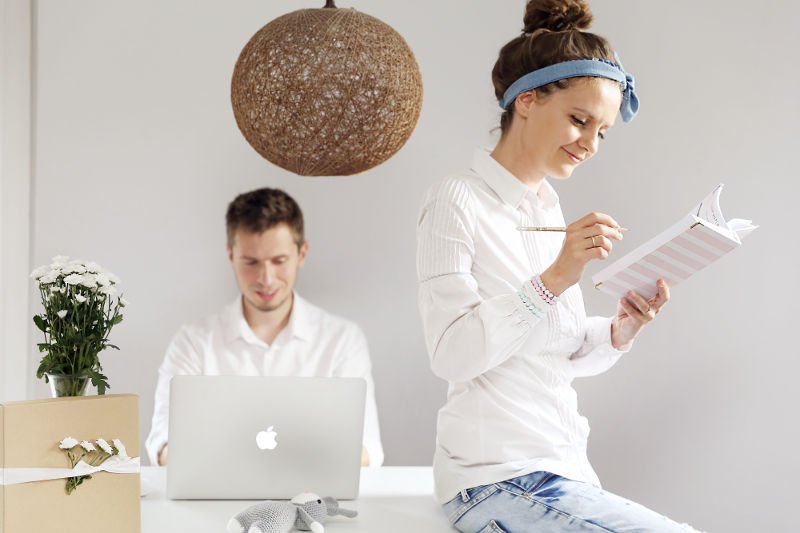 P.S. And for dessert, a few photos from our "production" :)